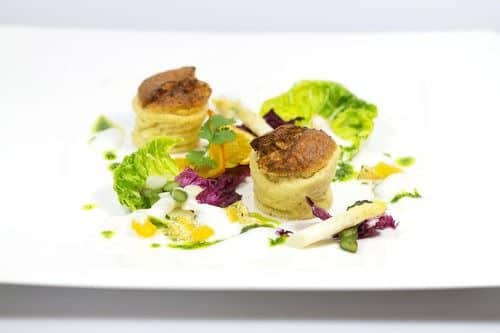 Asparagus soufflé by Reinhard Müller
Reinhard Müller, kitchen manager of the PVA rehabilitation centre in Bad Ischl, restaurant specialist, baker and butcher. As a chef, he has cooked to 4 toques (Gault&Millau) and 2 Michelin stars. As a hotel manager he has been everywhere, from cruise ships to 4-star hotels. Today he shows you a heavenly dish!
Discover the recipe in our recipe database
Ingredients for 10 servings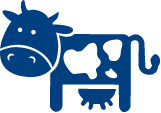 For the soufflé
250 g QimiQ Classic, unrefrigerated
250 g white asparagus, peeled
30 g potatoes, peeled
80 g onion(s), finely diced
40 g butter
10 g fine crystal sugar
80 ml white wine
125 ml vegetable stock
3 g salt
black pepper, freshly ground
2 egg yolk
60 g cream cheese
80 g white bread crumbs
0.5 Orange(s), juice and finely grated zest
2 egg white
For the vinaigrette
250 g QimiQ Classic, unrefrigerated
50 ml olive oil
120 g crème fraîche
100 ml orange juice
Orange zest, from 1 orange
1 orange(s), diced
50 ml light balsamic vinegar
20 g coriander, chopped
For garnishing
Pepper(s), diced
Chives
Cress
Preparation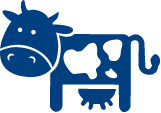 For the soufflé:

 

Sauté the asparagus, potatoes and onions in butter.
Add sugar, deglaze with white wine and pour in stock. Season and simmer covered until no more liquid is left.
Finely blend the stewed vegetables and pass through a sieve.
Stir the uncooled QimiQ Classic until smooth. Add the asparagus mixture, egg yolk, cream cheese, white bread crumbs, orange juice and zest.
Beat the egg whites until stiff and fold in.
Pour the mixture into ramekins and bake in a bain-marie in a preheated oven at 180 ° C (fan oven) for approx. 15 - 20 minutes.
For the vinaigrette:

 

Stir the uncooled QimiQ Classic until smooth. Slowly stir in the olive oil until the mixture emulsifies.
Add the remaining ingredients and season to taste.
Garnish with diced peppers, cress, chives and serve with asparagus soufflé.