Dessert concept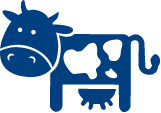 The concept is intended as a guide for easy implementation of simple, quick, creative and innovative recipes with five essential advantages.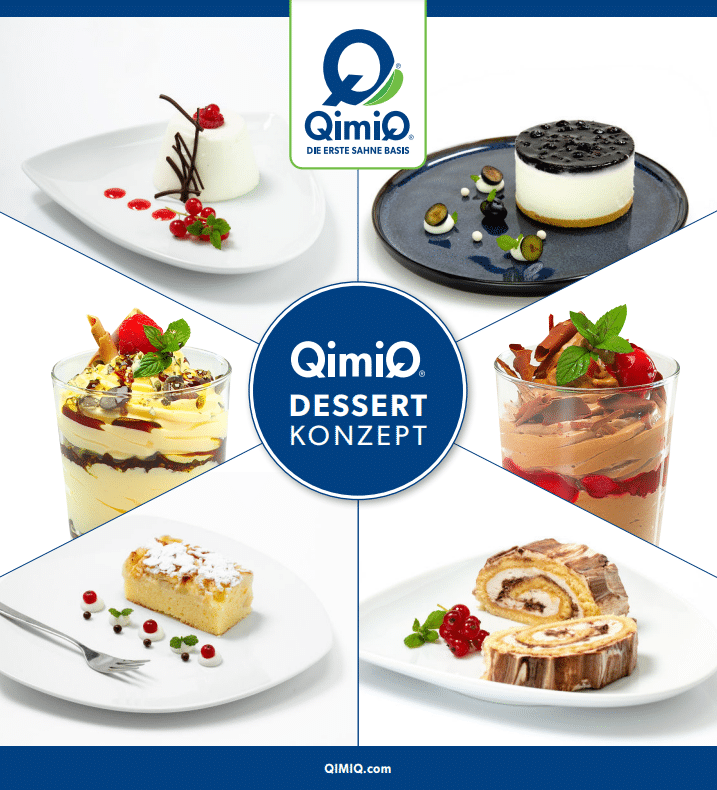 The advantages
Four basic recipes allow for an infinite number of variations.
Success is guaranteed by using the specified QimiQ percentage.
Different visual variations and presentations are possible.
As a professional chef, you yourself determine the taste, creativity and versatility of the dishes.
Optimisation of production times in the kitchen and improved planning of duty rosters.
Four basic recipes allow for an infinite number of variations
The QimiQ Dessert Concept contains basic recipes and modifications for use in the catering industry. For example, it contains the basic recipe for glass desserts, which can be individually adapted in terms of flavour. For inspiration, we have included some sample variations for each basic recipe.
Create your own recipe!
Your creativity and craftsmanship are the focus of QimiQ's new dessert concept. You determine the taste, structure and composition of each recipe. As a professional chef, you give the dishes a distinctive character. We at QimiQ provide the basis for this using a parts list.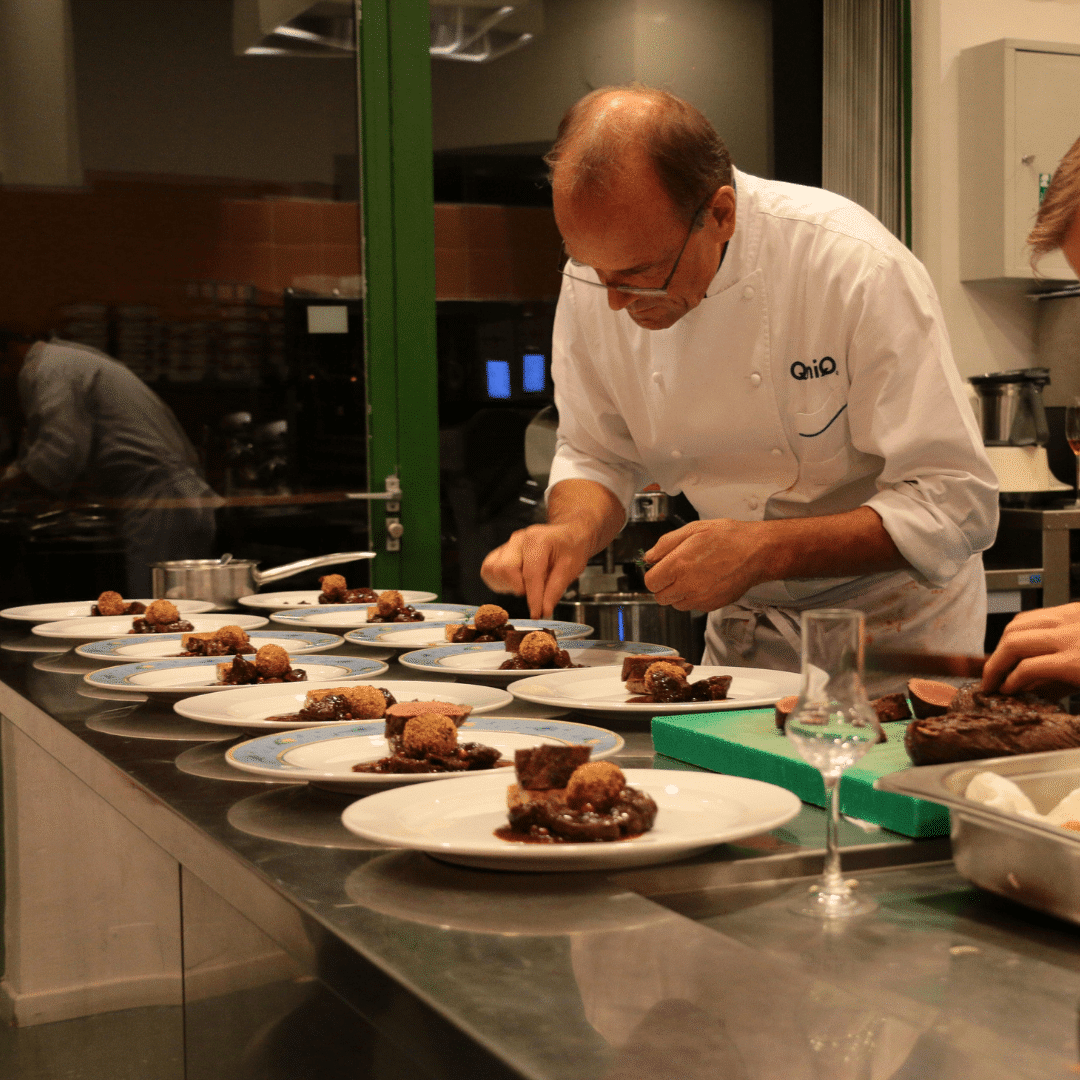 Workshops
If you want to set new accents in your kitchen, are interested in creative and efficient preparation options or simply want to control your production, time and cost management more efficiently, then you have come to the right place. The QimiQ workshops will help you to make your daily work in the kitchen easier.
Book a QimiQ workshop and let our award-winning chefs inspire you.
E-mail: rd@QimiQ.com.
You will find further contact details here.