Spicy concept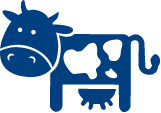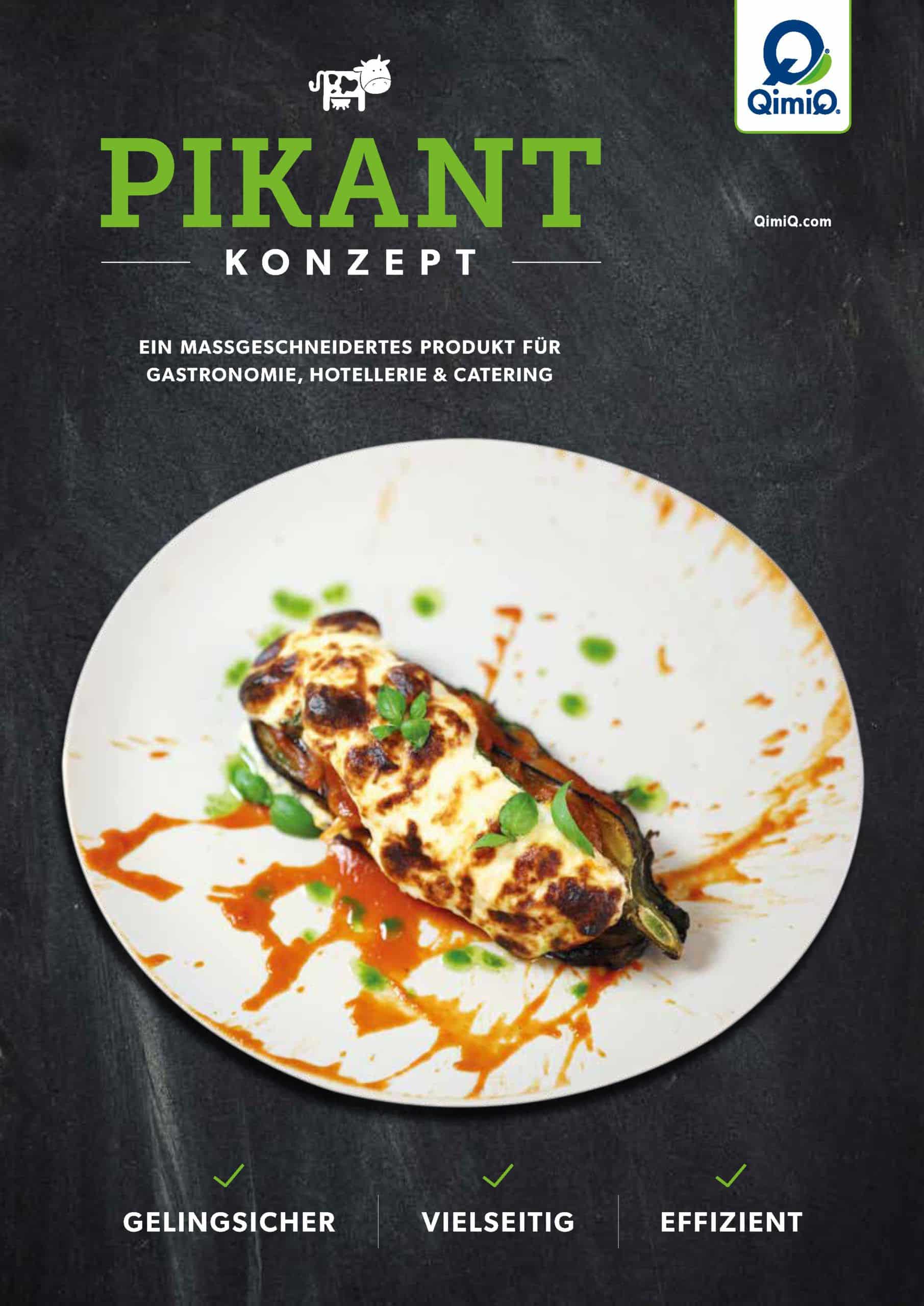 The 5 building blocks of the QimiQ Pikant concept
Simple basic recipes allow for endless simple variations.
Success is guaranteed by using the specified QimiQ percentage.
Different visual variations and presentations are possible.
As a professional chef, you yourself determine the taste, creativity and versatility of the dishes.
Optimisation of production times in the kitchen and improved planning of duty rosters.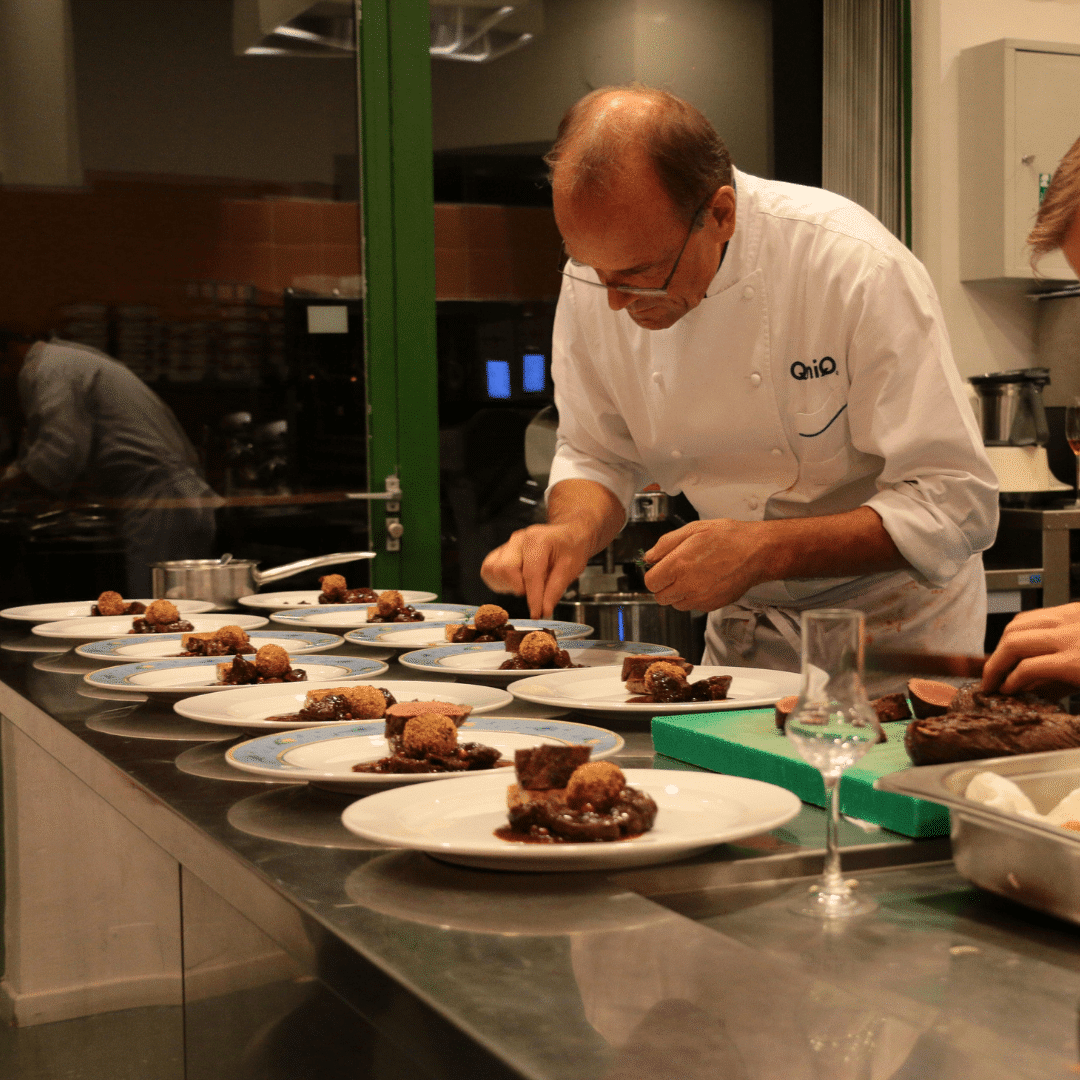 Workshops
If you want to set new accents in your kitchen, are interested in creative and efficient preparation options or simply want to control your production, time and cost management more efficiently, then you have come to the right place. The QimiQ workshops will help you to make your daily work in the kitchen easier.
Book a QimiQ workshop and let our award-winning chefs inspire you.
E-mail: rd@QimiQ.com.
You will find further contact details here.