The QimiQ Parts List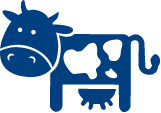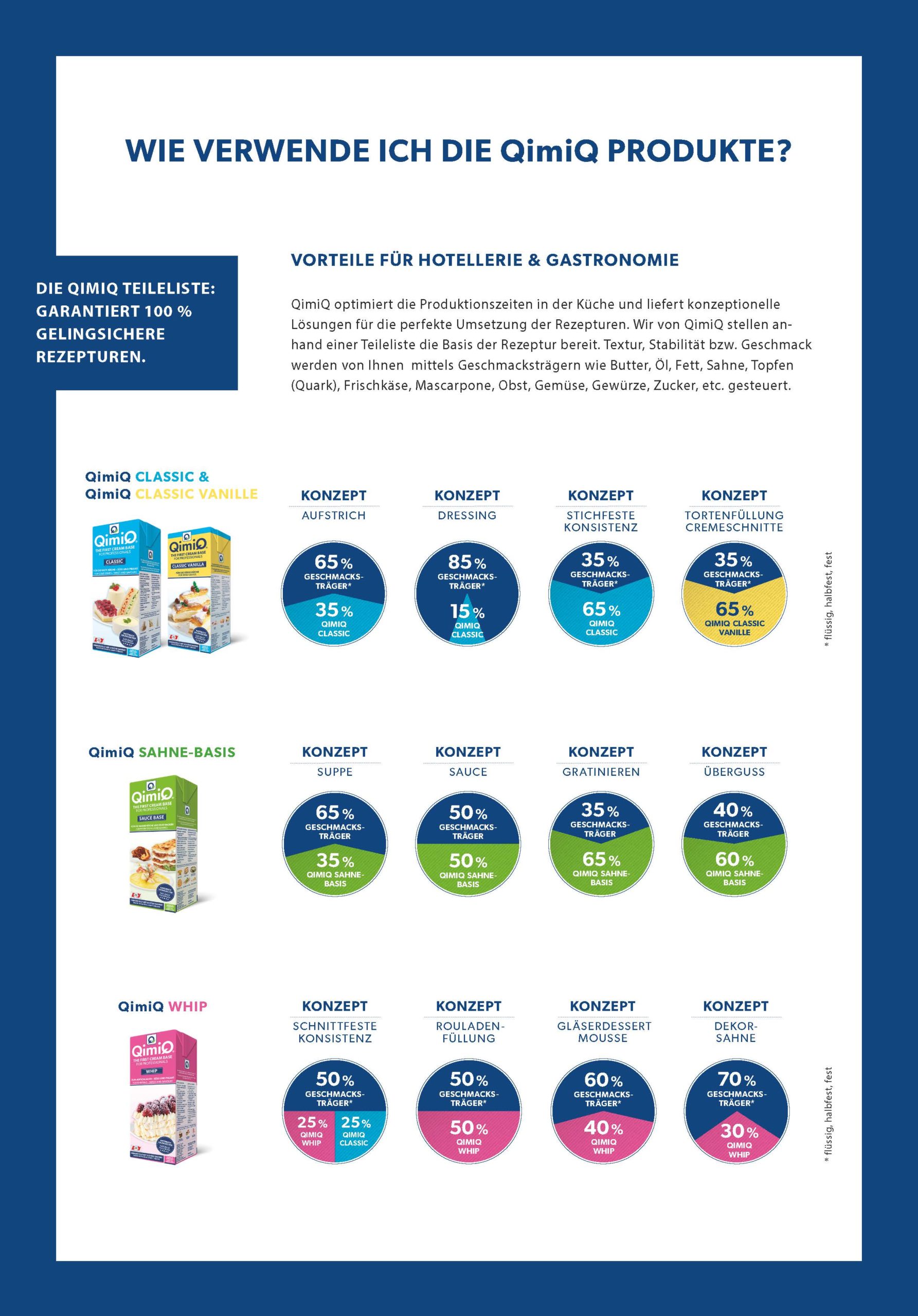 How do I use the QimiQ products?
Advantages for hotels & gastronomy
QimiQ optimises production times in the kitchen and provides conceptual solutions for the perfect implementation of recipes. We at QimiQ provide the basis of the recipe using a parts list. Texture, stability and flavour are controlled by you using flavour carriers such as butter, oil, fat, cream, curd cheese, cream cheese, mascarpone, fruit, vegetables, spices, sugar, etc.
QimiQ Parts List