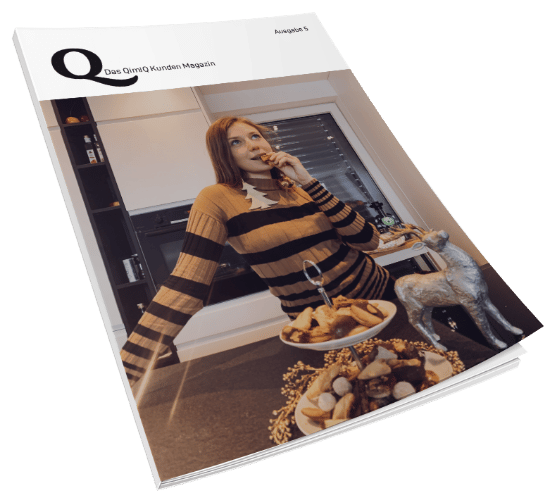 Q Magazine - Issue 5
What's going on at QimiQ outside the company!
Q Magazine
Our latest recipes
Bake it easy & cook it cool! Make it easy and create delicious dishes, desserts, cakes, pies and much more with QimiQ.
Blogger Inspirations
Bloggers and influencers are also enthusiastic about the easy preparation with QimiQ and are always happy to share their creative QimiQ recipe ideas.