QimiQ Vegan for success
---
The vegan trend as an investment opportunity
Invest now in a successful family business and in a promising growth market. An ever increasing appetite for vegan food is presenting itself amongst a growing and affluent target group. With QimiQ Vegan, we have our finger on the pulse and bring innovation with sustainable added value to the market.
Take this investment opportunity now and let us grow together.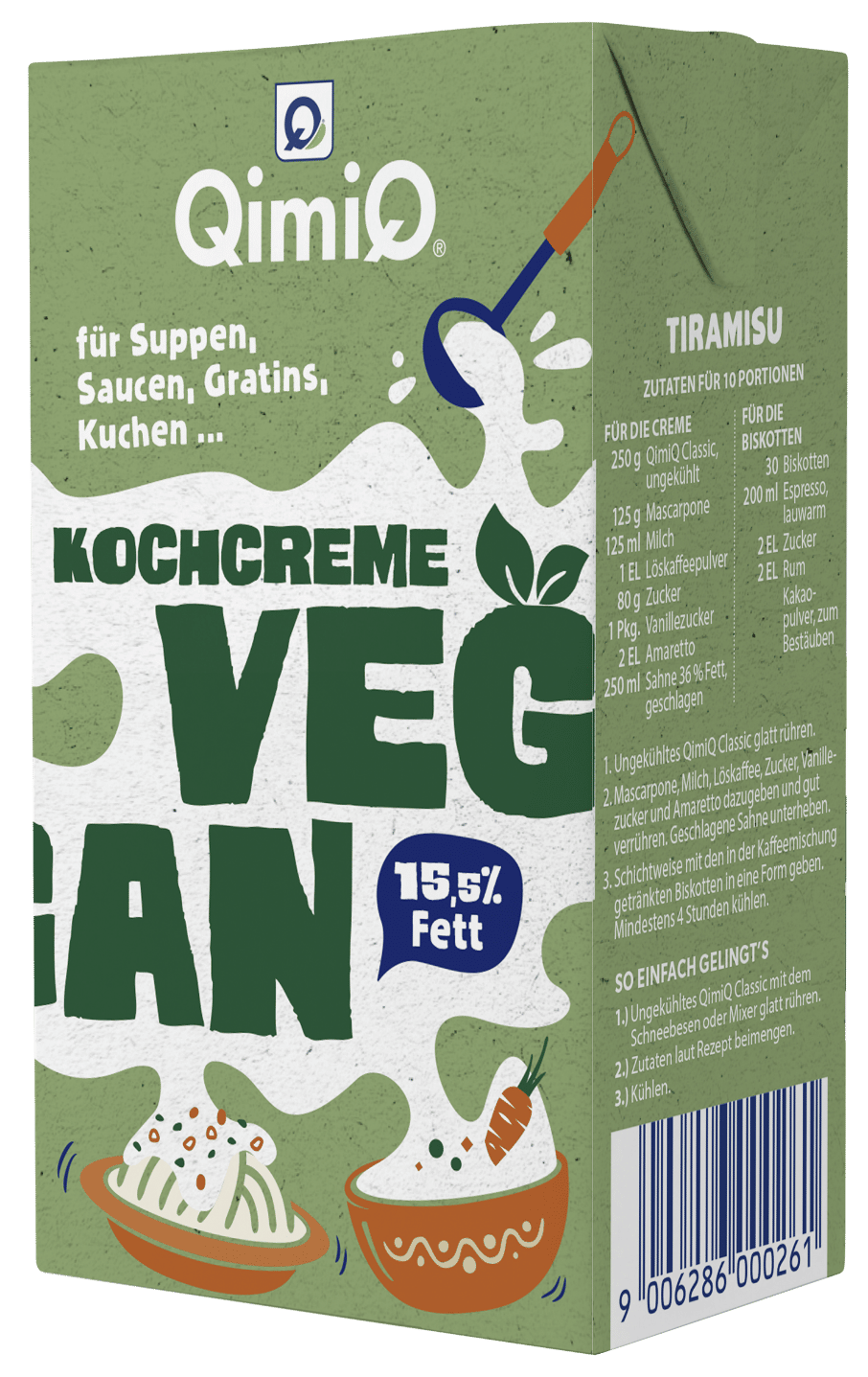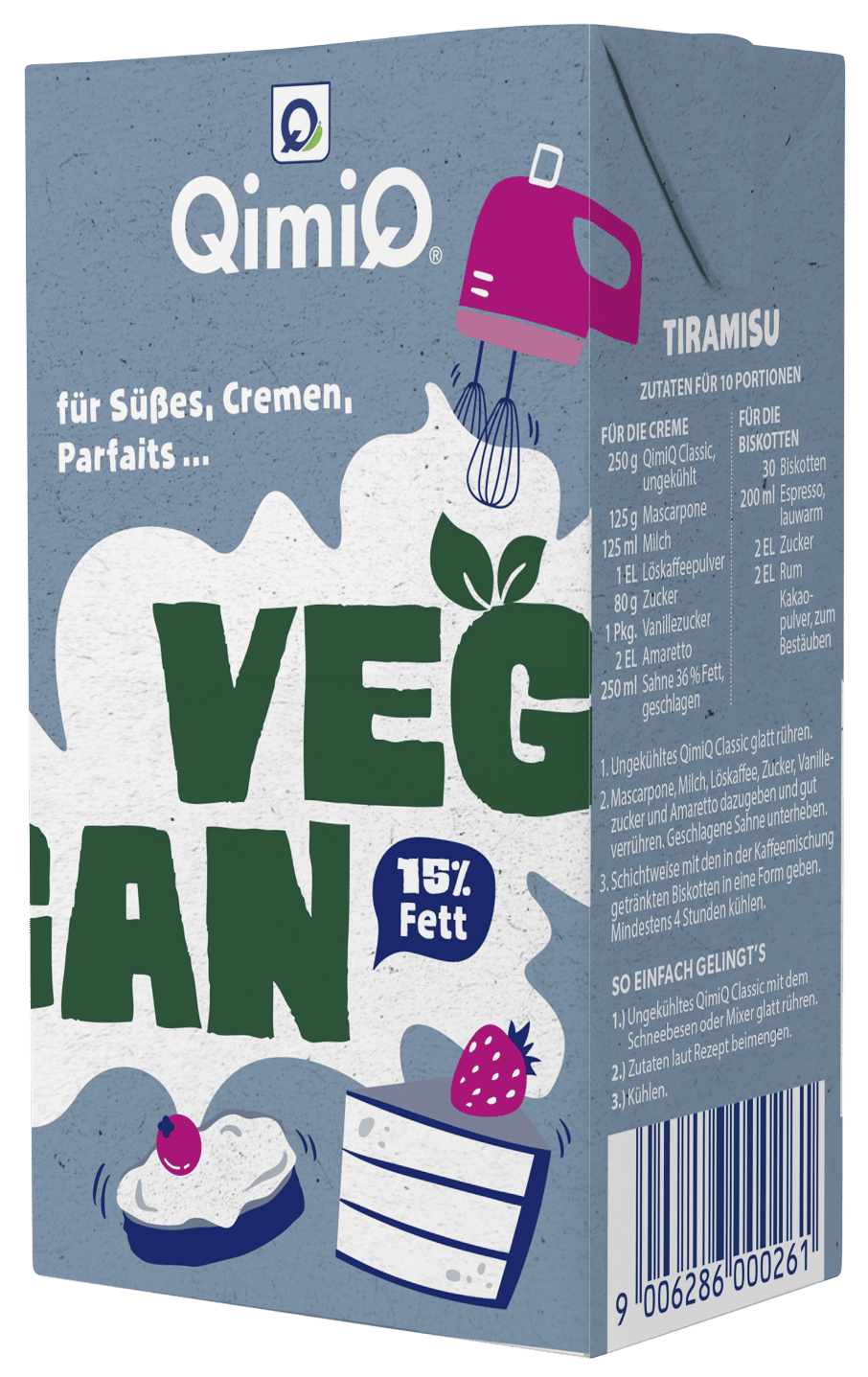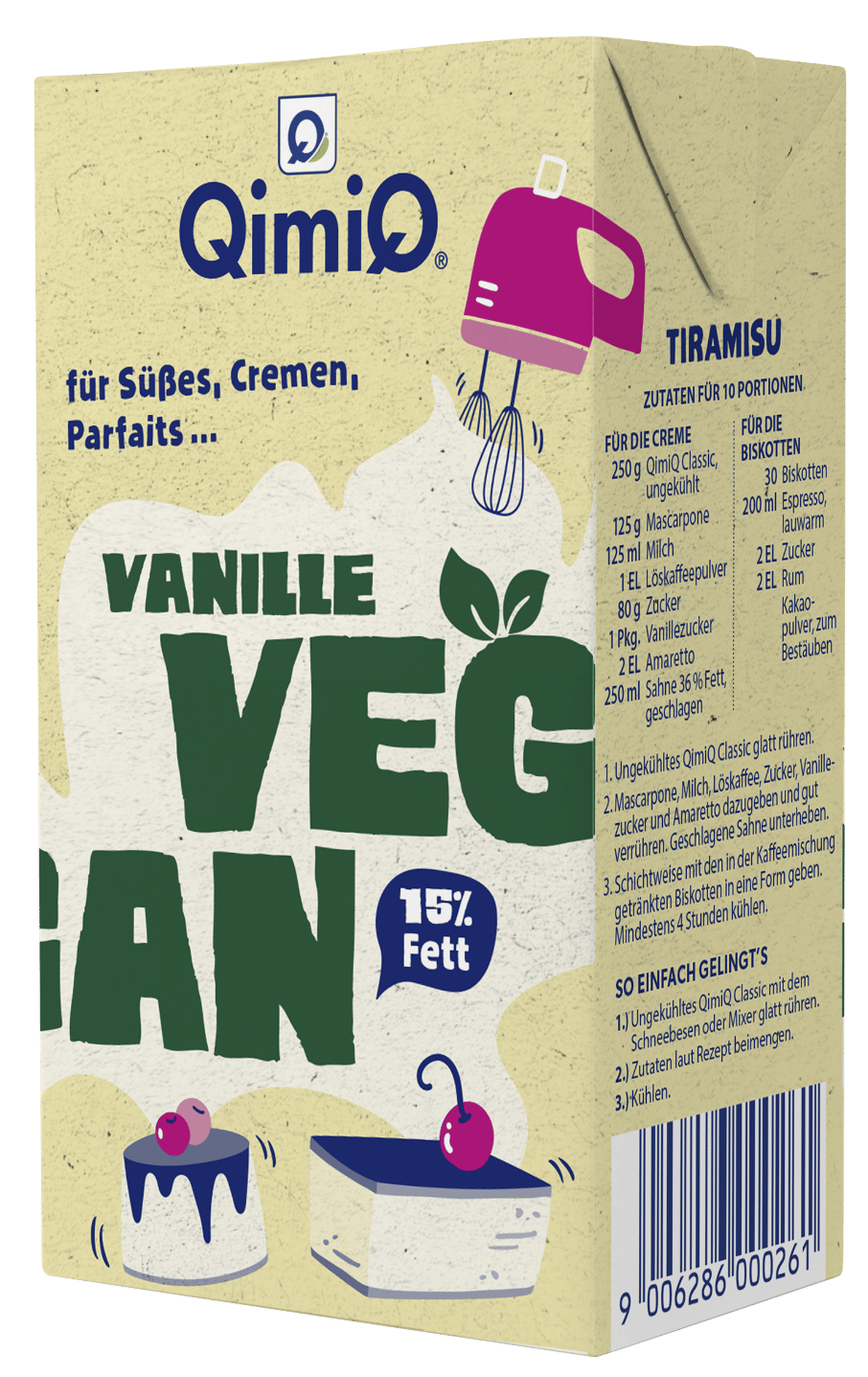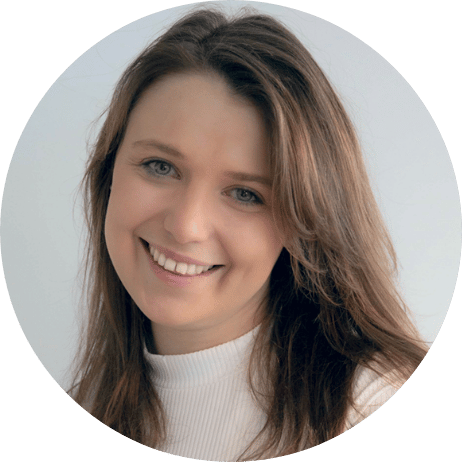 Michele R. Haindl
---
You don't have to be vegan to use Vegan QimiQ. 3 reasons for the
QimiQ Vegan
1.
A sustainable, climate friendly culinary future.
2.
Enormous growth potential.
3.
Demand from end consumers and retailers for vegan QimiQ products.
Legal warning: The acquisition of this financial instrument is associated with considerable risks and may lead to the complete loss of the invested assets. This financial instrument is not a savings product, and the investment is not protected by any collateral. The public offer of this financial instrument is directed exclusively at investors domiciled or resident in Austria.